Certified, Experienced, and Professional!
We know how to solve your business computer problems, fast and efficiently!
Since 1994, Loquient Tech Source remains the preferred provider of business technology service, support, maintenance, repair, and sales nationwide. With offices located in the Kansas City metro area, our team of industry certified professionals has the expertise to keep your networks, servers, workstations, laptops, programs, and mobile devices running smoothly.
Looking for home technology support? Ask about our home computer repair program from one of our A+ certified computer specialists. We can quickly remove viruses, malware, and start-up items that make your computer slow and frustrating to use.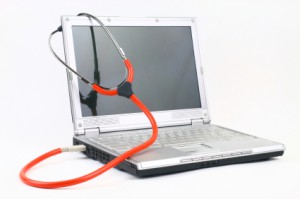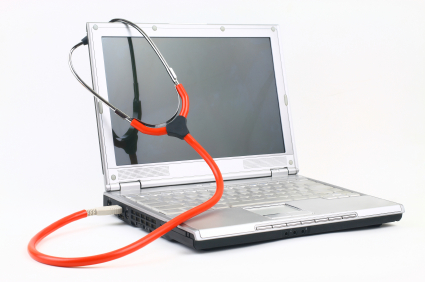 Business owners can't afford the hassle and loss of productivity associated with technology malfunctions or needed computer repairs. With our flexible maintenance and support plans designed for businesses large and small, technical support and assistance is available 24 hours a day, 7 days a week, 365 days a year.  Don't wait, call now for a free consultation to discuss a custom service plan just for you!
February 27, 2012 10:42 am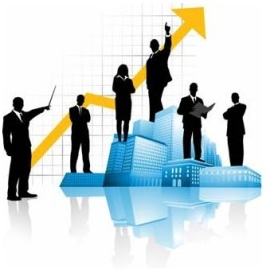 Almost every business needs some form of technology or computer repair and support from time-to-time. But are you getting the most from your technology integration company investment?
What if your outsourced information technology company can be a profit center instead of a cost center? The answer is they can be. A good technology integrator should be able to negotiate on your behalf for significant hardware and software discounts as well, suggest technologies that save time, increase productivity, bring customers to your door, and decrease the length of your sales cycle.
Challenge your current company to provide a return on asset report that demonstrates how they contribute to the bottom line.
For more information about Loquient Tech Source's return on asset strategies for companies nationwide, please feel free to call one of our business technology consultants today at 913.221.0431.