Community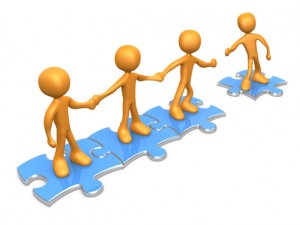 Loquient Tech Source in the Community
Loquient Tech Source feels strongly about community involvement in the Greater Kansas City Metro area.  By giving back and paying it forward, we are able to support programs that bring about positive change and provide lasting impact.  Our philanthropic investment in the public school system and local non-profits enables us to make a difference and stay connected.
The Loquient TechED Award is one example of our community involvement and enables teachers in the Greater Kansas City Metro area public school system to buy innovative technology-based learning aids that assist in reinforcing math, science, engineering, reading comprehension, and technology skills.  We realize the future of innovation is in the hands of our children and they need every competitive advantage available to thrive.
Are you a teacher interested in the Loquient TechEd Award?  Feel free to send a letter of request via email to info@loquient.com.
In addition to our community involvement in the public school system, we also support several non-profit organizations within the Kansas City area.  A few of these include:
First Call – First Call's mission is to reduce the impact of alcohol, drugs and addiction by providing quality resources to individuals, families and the community.  More information is available from www.firstcallkc.org.
Kansas City Symphony – They Symphony's mission is to transform hearts, minds and communities through the power of symphonic music.  More information is available from www.kcsymphony.org